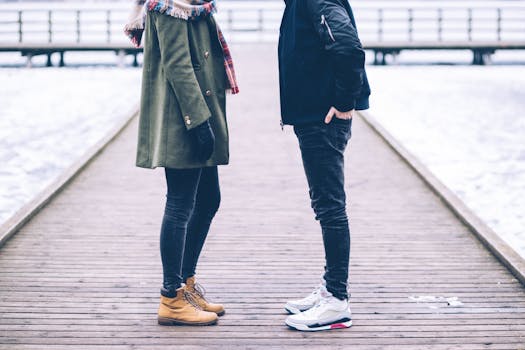 I recently read an article that seemed relevant for some of my clients - how to get serious about estate planning even if your spouse doesn't want to.  For some of you, you may be ready to plan your estate, yet you encounter resistance from a spouse who doesn't appreciate the need for a proactive plan, or may simply be averse to tackling the potentially unpleasant subject matter.  
For those of you encountering these challenges, the following is some guidance on  how to approach the issue: 
Be Armed with the Facts

 - Before you have a serious conversation with your spouse on the matter, make sure you have the information to support your position.  It's helpful to understand how your state intestacy laws work, along with the probate process and costs in your state.  With this information at hand, you may very well be able to convey to your spouse the importance of having a proactive plan in place. 

Discuss Incapacity Planning

- While state intestacy laws may suit your spouse's needs for when he/she passes away, they aren't able to assist in the event of your incapacity.  Instead, certain documents, including a Health Care Power of Attorney, Living Will, and Durable Power of Attorney, among others, are critical to ensuring that you and your spouse are protected in the event of incapacity.  If one of you needs to go on government benefits, having a plan in place that makes provisions for such needs is also of significant value. 

Speak About the Emotional Aspects

- While estate planning has a lot of practical aspects, the emotional side of the planning can't be underestimated.  In a family's time of grief, the last thing loved ones want to endure is the laborious and costly probate process.  With your affairs in place in advance, these matters are avoided, saving your loved ones significant headache and financial cost.  Additionally, estate planning allows you to ensure that you are leaving the legacy you wish to leave for your family - whether that's specific assets for specific individuals, or a well-written legacy letter. 

Take Action on  Your Own

- While not the most ideal of options, if your spouse continues to be resistant to establishing an estate plan, there are some documents you can draft for yourself, even if your spouse isn't on board.
For more ideas on how to encourage a hesitant spouse, give me a call.  We can discuss the best approach for your situation and provide you the peace of mind that comes along with it!