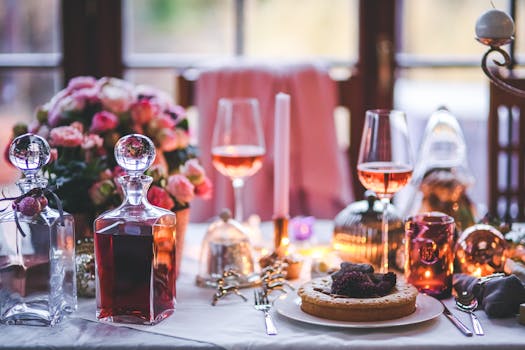 As I was listing to NPR on my drive home last week, I came across a very interesting story.  A small non-profit group has started a movement called Death Over Dinner, with the mission of starting conversations between close family and friends on end of life wishes.  The premise is to gather a group of loved-ones to discuss, over the comfort of an intimate dinner, their end of life desires.  As stated by the group's founder, Michael Hebb, how we end our lives is "the most important and costly conversation America [is] not having."
Throughout my career practicing Elder Law and Trusts & Estates in South Florida, I have been keenly aware of Americans' disinterest in discussing those unpleasant end of life matters.  Yet not many topics of conversation are of greater importance.  These end of life conversations can have a deep impact not only on our future, but also on the way we live from day-to-day.  As well-stated by Hebb, "In many ways, it's what gives our lives meaning – the fact that we're mortal."
If you find this concept intriguing, why don't you give it a try?  Death Over Dinner has a great website that will walk you through the process of setting up your own Death Over Dinner conversation.  There is also a Jewish edition, designed to specifically address end of life decisions from a Jewish perspective.  There is also a great article in The Atlantic that gives some back story on the Death Over Dinner organization and its mission.
After having these important conversations, give me a call so that we may help you document and safeguard your end of life wishes.  As a Florida Bar Board Certified attorney in Elder Law, I can help you prepare your Living Will, Health Care Power of Attorney, HIPAA Authorization and other relevant end of life documentation.  I can also speak with you about techniques that will allow you to remain in your home instead of being forced to relocate to a nursing home.  Further, we can discuss legacy planning and ways to keep your memory alive even upon your passing.  
Let's all start having these important end of life conversations today.  By encouraging ourselves to confront the inevitable now, we can better prepare for our futures, and give meaning to our lives in the process.