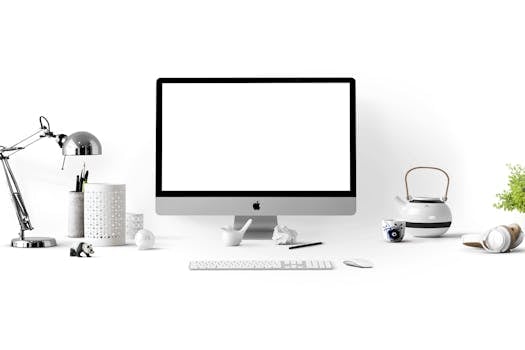 Have you ever wondered what happens to your digital assets (computer files, email accounts, digital photographs, social media accounts, etc.) after you pass away?  Good question!  As you can imagine, this issue is a new – but very relevant – topic of discussion, especially among estate planning attorneys.  The process of locating all a deceased or incapacitated individual's digital assets, and then having the accurate information to access all of them, can be a daunting and frustrating process.   But there are steps that can be taken now to ensure that you make the process as seamless as possible for those who are tasked with administering these accounts after your death or incapacity. 
As further explained in this recent Kiplinger's article, there are a couple of prime considerations to keep in mind when planning for your digital assets.  First, everyone should keep a detailed record of their digital assets and how to access them.  This record should be made available to a trusted loved one so that in the event of an emergency, the loved one knows exactly how to access the record.  Second, for those that have significant digital assets, you should consider naming a digital fiduciary in your estate planning documents.  This individual would be officially tasked with accessing your electronic accounts and managing the closure of same upon your passing.
These are just two of the main considerations to keep in mind when planning for your digital afterlife.  For anyone who spends time with digital assets, it is important to think about the value of these assets and how to properly safeguard them upon your incapacity or passing.  For a more detailed plan based upon your specific needs, give me a call and we can sit down to discuss the best way to protect yourself and your digital assets.