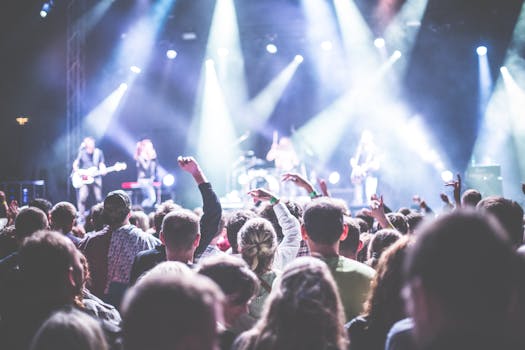 Here's an update on a story I have written about on several prior occasions (see here, here and here).  As reported by the Star Tribune, the efforts to administer the estate of Prince, who died in April without a will, continue to drag on.  While much of the value of Prince's estate has yet to be determined, the trust company assisting in the administration of Prince's estate recently located some unknown assets, including 67 10-ounce gold bars, valued at nearly $840,000. 
What does all this mean?  First, it means that Prince's heirs will not see their inheritances for quite some time, as the estate administration team continues to gather and value all the assets in Prince's estate.  Second, it means that any stranger who wants to learn exactly what Prince had in his estate can do so through access to the public court records.  Finally, it means that the government will take a very hefty share of Prince's estate – 40% on everything over $5,450,000.  Could many of these negatives been avoided?  Absolutely!  If Prince had an estate plan in place before he died, he could have avoided probate and ensured that much of his hard-earned money went exactly where he wanted it to go.
For anyone reading, regardless of the value of your assets, an estate plan is a very smart decision.  Probate is a slow, onerous and public process, and dying without an estate plan fails to protect your assets for your loved ones.  As a Florida Bar Board Certified attorney in Wills, Trusts and Estates, I have over thirty years of experience helping families navigate these complex issues.  If you're in South Florida, give me a call and let's discuss how I can best help you.  Or if you have a family member whose estate does require probate, give me a call so we can discuss how to make the process as easy and painless as possible.  Don't fall prey to the situation of Prince and his heirs.  Give me a call today!