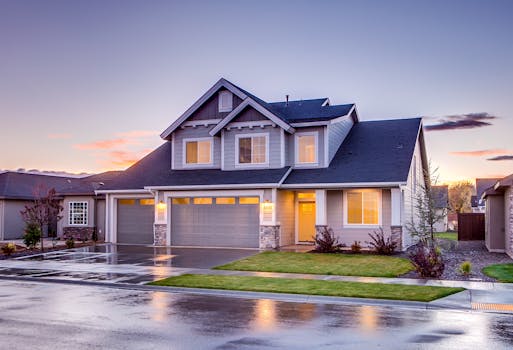 As this recent article from The Real Deal Los Angeles points out, an important aspect of estate planning is planning for the disposition of your real property.  While many individuals choose to pass on their real property to their descendants upon their death, depending on your desires and taking into account your financial situation, it may be more practical to make a property transfer prior to your passing. 
What are some of the reasons that it may make sense to pass on your property prior to your passing?
Medicaid Planning – If your house has significant value, even if you reside in Florida and have declared your property homestead, your homestead may be counted toward your assets. Although the house is an exempt asset, the sale of the house may preclude you from receiving Medicaid.  Thus, for Medicaid planning purposes, a transfer of your home ownership may make financial sense.
Probate Avoidance – If proper plans aren't made for the disposition of your property prior to your passing, it may land your relatives in the public and onerous court process known as probate.  However, through the preparation of a simple deed called an Enhanced Life Estate Deed (more commonly known as a Lady Bird Deed), you can avoid probate while still retaining the right to remain in your home until your passing.  A huge plus for everyone involved!
Property Values – Live in an area where property values are currently at their peak? For the right offer, most people feel they'd be foolish to say no to the sale of their home.  So before saying no for fear of having to move late in life, consider that some buyers may be willing to permit the seller to remain in the home for the remainder of their lives.  With that being the case, the current sale of your home may not sound so unappealing. 
Ultimately, many reasons exist as to why individuals may choose to sell their homes prior to their passing.  If you are currently a homeowner considering these matters, give me a call so we can discuss further.  Every situation is different, so let's sit down and discuss your personal needs and what may be the best course of action for you.  Give me a call today!