"You don't usually have to pay back a reverse mortgage until after you die, but at what real cost?"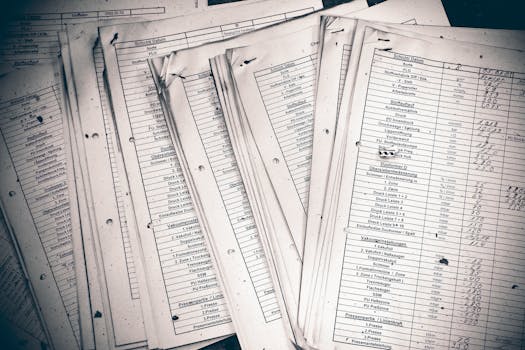 A reverse mortgage is a mortgage you can take out when you're 62 years or older. This plan lets you stay in your home as you age. The Federal Trade Commission says that it's turning your equity into cash without having to sell your home. However, the FTC warns that reverse mortgages can be tricky, so you need to do your homework.
Wfmz.com's article, "Life Lessons: Reverse mortgages: When are they dangerous," reports that Elder Law attorneys have had adult children come to their offices wondering how they were named in a foreclosure lawsuit, when it was the mother's reverse mortgage.
When parents pass away, their homes are commonly inherited by their children. In the case of parents with a reverse mortgage, however, the children could also be named in a foreclosure. This can come as quite a shock to adult children. Seniors also may not understand that they have to keep paying for the upkeep of the home.  If you're married and there's just the one name on the mortgage, it could also spell trouble for your spouse.
The rules state that if you're out of the house for a year, the reverse mortgage company is allowed to foreclose. In addition, a reverse mortgage may not provide enough cash to assist you, especially if you need around-the-clock at-home care costing as much as $12,000 a month. Despite these dangers, a reverse mortgage still may be right for you.
A reverse mortgage would be a good option, if a person insists on staying in the home and they have a family caregiver.
There are also Medicaid programs that may help pay for nursing home care as well as waiver programs through Medicaid that may help pay for assisted living and home care with the ability to keep your home and can leave it to your children or spouse.
As a Florida Bar Board Certified attorney in Elder Law, I'm very experienced in these matters.  If you live in the South Florida area or will be relocating to the area, let's talk and develop a plan that protects your hard earned assets. For example, there are a lot of strategies in Florida, such as paying a relative to be your caregiver.  Let's discuss and find the approach that's right for you. 
Reference: wfmz.com (January 24, 2017) "Life Lessons: Reverse mortgages: When are they dangerous"