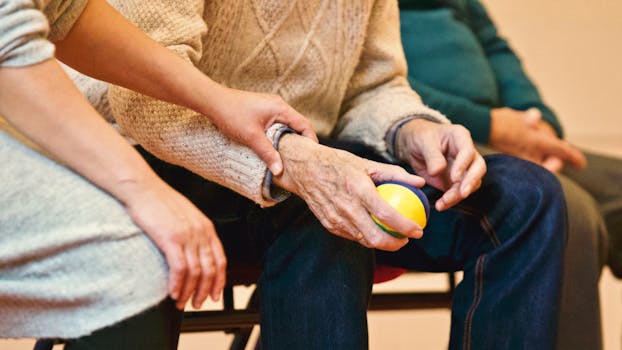 An interesting topic that comes up in our office from time to time is how to plan your estate when you are significantly older or younger than your partner.  As opposed to couples of a similar age, those with a significant age gap find themselves confronting a unique set of issues, including planning for different retirement dates and life expectancies.  
As this recent article from Morningstar.com points out, there are a few strategies to utilize in order to best structure a plan for these couples: 
Create a Retirement Portfolio that Accounts for the Longer Life Expectancy

- It's important to ensure that your financial portfolio will continue to yield benefits for the younger spouse, even after you're gone.  You'll want to consider how the assets in which you're invested will grow with time, and what type of risk level you want to undertake. 

Take Advantage of the Required Minimum Distribution Rules

- For couples with an age gap of more than 10 years, you can take advantage of the more generous RMD calculation rules, designed to ensure that IRA and other retirement accounts are not drained prematurely and thus leaving nothing for the younger, surviving spouse. 

Create a Long-Term Care Plan

- When one spouse gets sick long before the other, it can be staggering how quickly the funds for the healthy spouse are drained.  The result is that the healthy spouse then doesn't have enough money to live on, let alone to pay for his/her care if illness strikes down the line.   For these reasons, advance planning for illness and incapacity is critical.  Long term care insurance is a great option, but so are other estate planning techniques that can ensure you protect your assets while still receiving quality care for both yourself and your spouse. 

Update Your Health Care Legal Documents

- Don't let illness or incapacity hit you by surprise.  As a partner in a couple with a significant age gap, you may not be thinking about such matters, since one spouse is likely quite healthy and young.  However, without advance planning, you can be out of luck for preparing the powerful documents you need to ensure that the healthy spouse can easily act on behalf of the aging one. 
The best thing to do in anticipation of these concerns and others is to consult with a qualified estate planning and elder law attorney, along with your financial adviser, as soon as possible.  A short meeting can put you at ease and get you on your way to preparing for these and related issues.  
As a Florida Bar Board Certified Attorney in Estate Planning and Elder Law, a C.P.A. and a Certified Financial Planner, I understand very well the needs of such couples and the intersection of these issues.  Let's sit down and discuss how we can structure your plans to keep both you and your spouse safe for years to come.  Give me a call!