"Workers over age 59½ may want to take advantage of the flexibility and choice of IRAs, by rolling their 401(k)s over while they're still employed with an 'in-service rollover.'"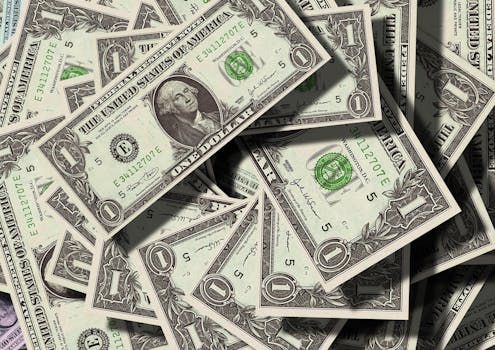 In the past, most American workers received a pension when they retired. It was an important monthly income stream paid by an employer. It lasted throughout a retiree's life.
A recent Kiplinger article asks, "Why Wait Until You Retire to Take Control of Your 401(k)?"
According to the article, these days most people have to count on themselves to create an income stream in retirement. Very few people now have pensions. Instead, employers provide employees with retirement accounts, like 401(k)s.
The main benefit of a 401(k) is the potential for a company match. Companies let their employees contribute up to a certain percentage each month, which is matched by the company. However, 401(k)s are also limited in investment options and there are internal costs that many people pay on their accounts.
It's extremely important to create a plan for your own retirement. Part of this is to take control of your retirement accounts, so your savings are working optimally for your future.
When you're in your 30s and 40s and are working and saving money, you have both time and earning capabilities. If the market takes a hit, you'll have income coming in and time to make up the losses. But when you're in your 50s and early 60s, you can't afford a big hit on your investments. You don't have time or earning capabilities on your side. Therefore, you must take a hard look your money and make decisions to begin eliminating risk from your portfolio.
If you're 59½ years old and still working, you can roll money over from your 401(k) into an IRA—it's called an in-service rollover. There are no income restrictions and only some very minimal fees. Here are a few reasons why you should consider an in-service rollover:
More control. A 401(k) has limited investment options, but if you roll your money into an IRA, you have the entire spectrum from which to choose.
Greater investment options. This allows you to allocate your money to match your specific needs in retirement.
More safe havens for your money. An IRA gives you many different options to help protect your investments from a market downturn.
A stretch IRA or multigenerational IRA. These let you automatically set up your account so when the owner of an account passes away, the beneficiaries can stretch their payout over their life expectancies to decrease the tax burden.
Today, it's imperative that you assume control of your retirement accounts. Be proactive and build your own financial plan to get you successfully to and through retirement.
Reference: Kiplinger (May 2017) "Why Wait Until You Retire to Take Control of Your 401(k)?"