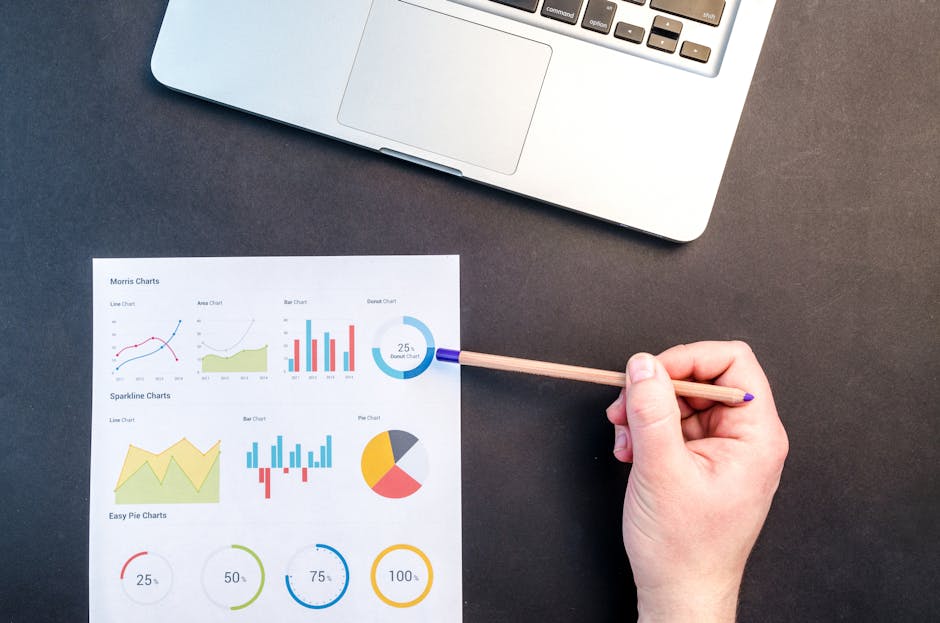 "Life insurance can be a very powerful financial tool when used properly.  It is often integral to estate planning for wealthy individuals, such as successful entrepreneurs."
From paying estate taxes to addressing business obligations, life insurance regularly plays a very important role in estate planning, according to a recent Forbes article that asks "What Is Premium-Financed Life Insurance?"
There are many ways to pay for life insurance. One way is to borrow the money, which is called premium financing. There are several different ways to secure premium financing.
When financing life insurance premiums, a wealthy individual may borrow the money from a third-party lender. The borrower is then responsible for paying back the loan with interest. However, the internal tax-free growth of funds inside the life insurance policy can be used to defray some or all of these costs.
When a person borrows the money to pay the premiums, he or she is paying the interest on the loan annually.  However, that interest can also be bundled into the loan. Depending on the way it's arranged, the life insurance policy can be used as collateral, or other forms of collateral might be used.
It also means that a premium financing arrangement must be monitored, because it's typical to make adjustments in the deal over time.
There are very few successful entrepreneurs taking advantage of this solution.
In a survey of 262 successful entrepreneurs, only about 10% are using this strategy to purchase life insurance. Part of the reason for the low usage is that it's not appropriate for a number of entrepreneurs. Another reason is that many financial professionals aren't knowledgeable about this strategy. In a study of 803 financial advisors, while 40% responded that they are knowledgeable about financing life insurance, fewer than 5% have actually worked with a premium financed life insurance transaction for a client.
It's crucial to understand the many variations of premium financed life insurance. It is a very versatile way to buy life insurance, with different ways to adjust the arrangement as your situation changes. However, making the strategy work well requires the expertise of a qualified professional with a strong understanding of this solution.
Reference: Forbes (October 20, 2017) "What Is Premium-Financed Life Insurance?"